The Wolli Creek Valley features a significant 50 hectare bushland corridor and Regional Park in inner southwest Sydney.
It provides important habitat for a range of native plants and animals, and a rewarding nature experience for visitors.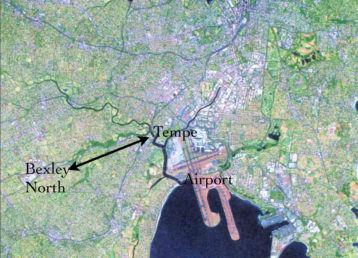 location
Inner south-west Sydney. It's easy to get to and a 4.5 km walking track winds through it.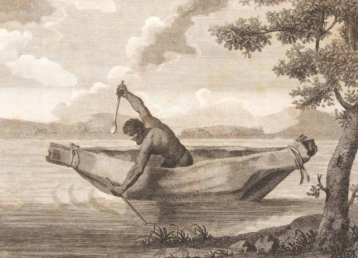 history of the valley
A story of remarkable survival, motorway threats, community care and activism.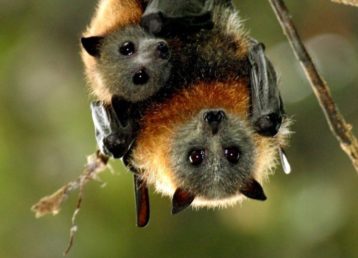 plants and WILDLIFE
The valley's bushland supports a surprising diversity of native plants and wildlife.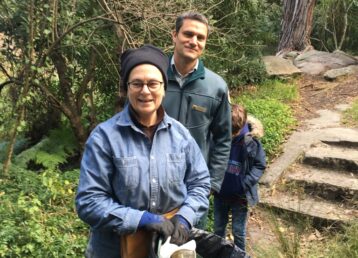 regional park
For decades WCPS has cared for the valley's bushland and campaigned for the Regional Park.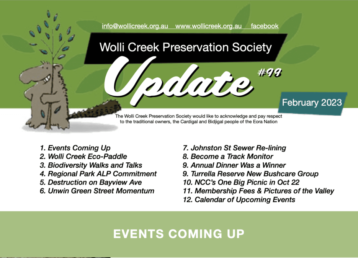 publications
Information about and links to publications related to the Wolli Creek Valley.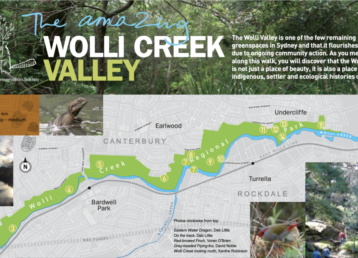 AMAZING WOLLI POSTERS
These sixteen informative posters tell many amazing stories about the valley.
RESOURCES FOR CHILDREN
Resources to help children learn about nature and appreciate the valley and its bushland