Publications about the valley include our newsletter, books, downloadable pdfs, plus other texts and videos.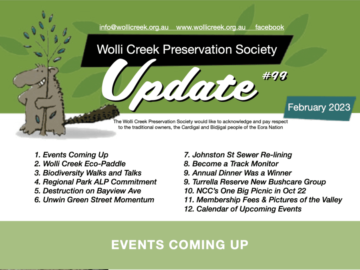 WCPS PUBLICATIONS
We have many publications available for purchase, some downloadable for free.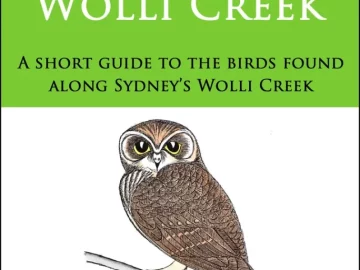 OTHER PUBLICATIONS
Other publications about the Wolli Creek Valley available from WCPS or via links provided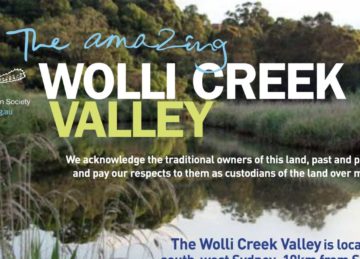 AMAZING WOLLI EXHIBIT
These sixteen informative posters tell many amazing stories about the valley
resources for children
Over the years, we have compiled many resources to help children appreciate and understand nature in the Valley. Some may now be showing their age, but are still very useful educational tools.