GUIDED WALKS
If you're interested in exploring the valley but would like guidance and a 'value-added experience', you might like to join one of our member-led walks.
Volunteer members of WCPS lead our walks and provide accompanying environmental and historical commentary. Some walks cover short sections, while others extend the full length of the valley.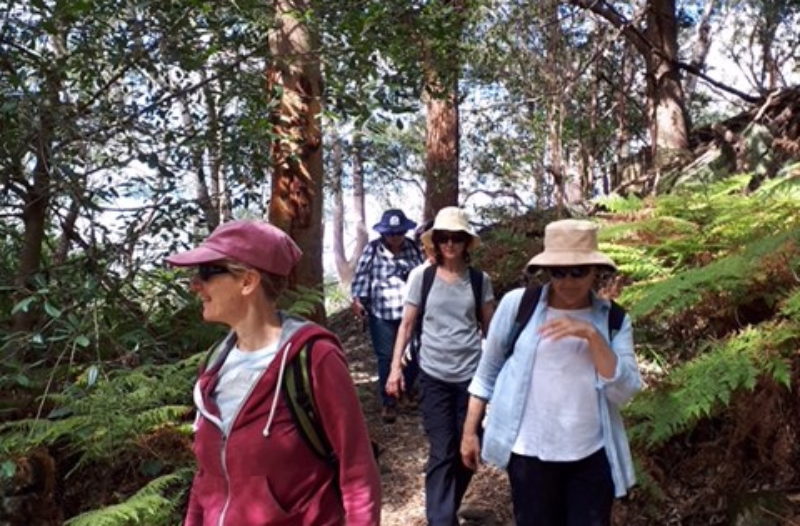 Our guided walks introduce you to bushland that has survived despite the odds and provide an opportunity to learn about changes to the valley over time, as well as current issues affecting it. Come and share our local knowledge and become one of those 'in the know' about this inner urban gem. Did you know that the valley has rainforest trees at the western end near Bexley North, and a Fish Ladder built into the weir at Turrella Reserve? These are just some of the interesting aspects of the valley that you will find out about on a walk with us.
The walks follow bushland tracks and routes across grassy parkland, with no steep sections, unless you want to make your way up Nannygoat Hill for the fantastic views.
We conduct walks at different times of the year, often during autumn and spring.
TWO VALLEY TRAIL (TVT)
If you'd like to walk on your own, see the  Two Valley Trail brochure and map below. Since the Two Valley Trail was opened in June 2008, there has been an increasing number of  walkers using the Wolli Creek Valley section of the TVT . The well-marked Trail is a 13km walk through bushland, parkland and riverside from Bexley North  via the Wolli Creek Valley to Tempe and then up the Cooks River Valley from the river junction via Marrickville, Hurlstone Park and Canterbury  to Campsie. Keep an eye out for the green wooden TVT posts marking the Trail.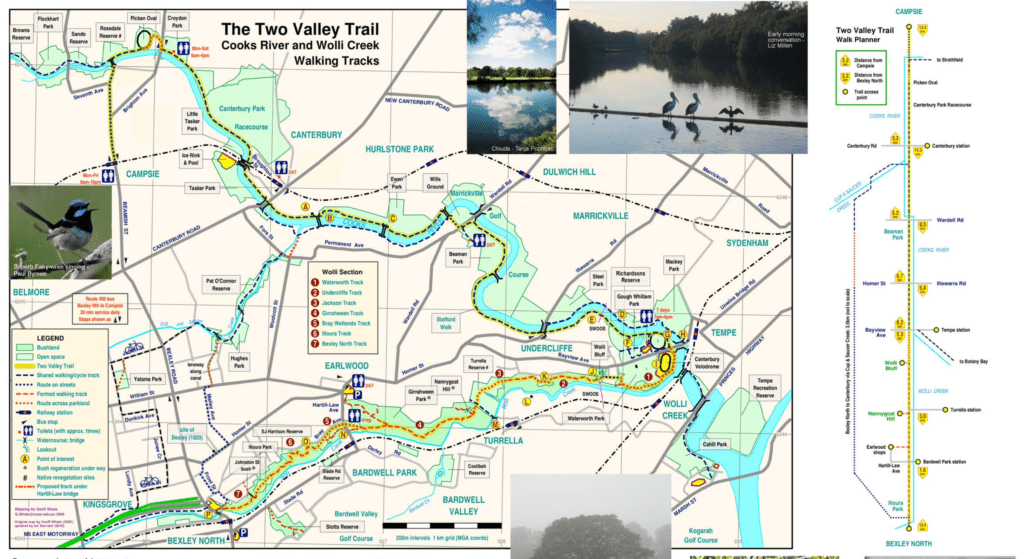 The Trail:
involves minimal road crossings and street usage
is well-serviced by rail and bus enabling it to be walked in sections
can be extended at either end: from Campsie via Cooks River Valley to Freshwater Park, Strathfield and beyond to the harbour foreshores; from Bexley North via the M5 Linear Park to Salt Pan Creek at Riverwood and the Georges River beyond.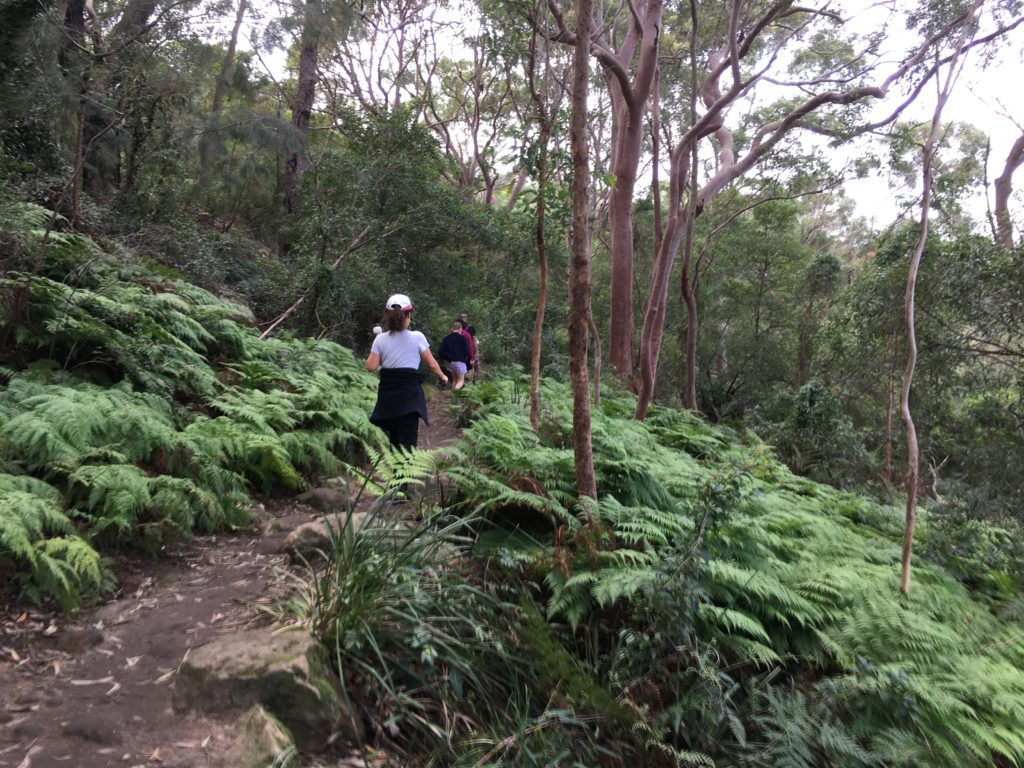 Download a printable map/brochure in English (pdf 2MB).
The Trail is an initiative of five local community groups:
Wolli Creek Preservation Society
Friends of Ewen Park
RiverLife Interpretive Tours
TALKS
We have held many talks over the years with interesting speakers on a range of valley-related topics.
See details of all our upcoming events here.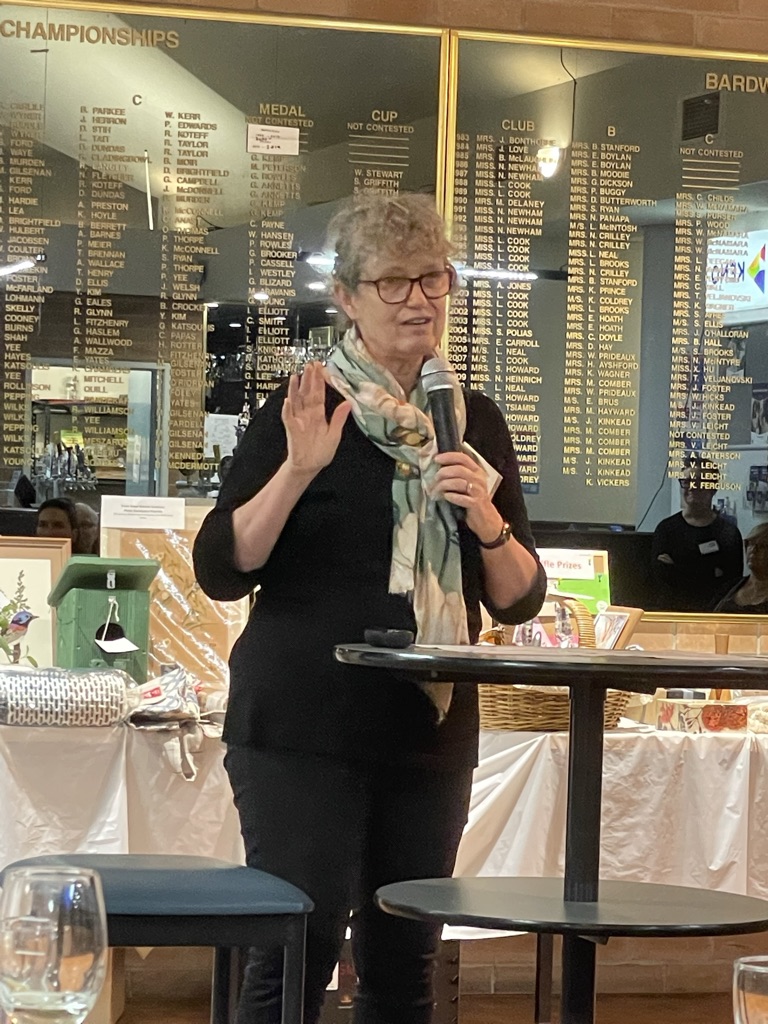 PADDLE TRIPS
Wolli Creek Eco-paddle Tours 
This is a relaxed and informative 2.5 hour guided tour along Wolli Creek where you will learn about the local history, culture and ecology. You get a very different view of the Wolli Creek Valley from creek level, and it's a chance to get a gentle and short introduction to paddling as we cater for beginners. 
The NSW River Canoe Club based at Tempe assists us with these paddles by providing paddle guidance and all the gear including canoes and life jackets. The Wolli Creek Preservation Society provides commentary on the history and natural environment of the area.  
The tour starts on the Cooks River at Tempe and heads past the junction of the Cooks River and Wolli Creek, paddling upstream past mangroves, natural sandstone-edged banks and saltmarsh flats up to Turrella Reserve. 
A leisurely paddle back down the creek finishes with light refreshments. No experience is necessary as training will be provided in basic paddling skills.
Tours are conducted a number of times a year. Register early to ensure a place. Places do fill up very quickly.
See details of all our upcoming events here.