A GREAT PLACE FOR CHILDREN
The Wolli Creek Valley is an ideal natural play space for children and a great outdoor classroom for school groups. Walking tracks have easy grades, there are trees and logs to explore, flowers and birds to admire and the positive stimulation that being in nature brings!
Walking the track with your children will connect them to this special place – a treasure in a city – and help them to develop an appreciation for the natural world that is so important for our sense of belonging and for our stewardship.
There are picnic facilities at Girrahween Park. The toilets at Girrahween Park can be made available to groups. Contact NPWS Ph. 9337 5511 for more information. Turrella Reserve has a playground and large open space for play or nature observation. Toilets are planned for Turrella Reserve.
The area is within walking distance for local residents and is easily accessible by public transport and car.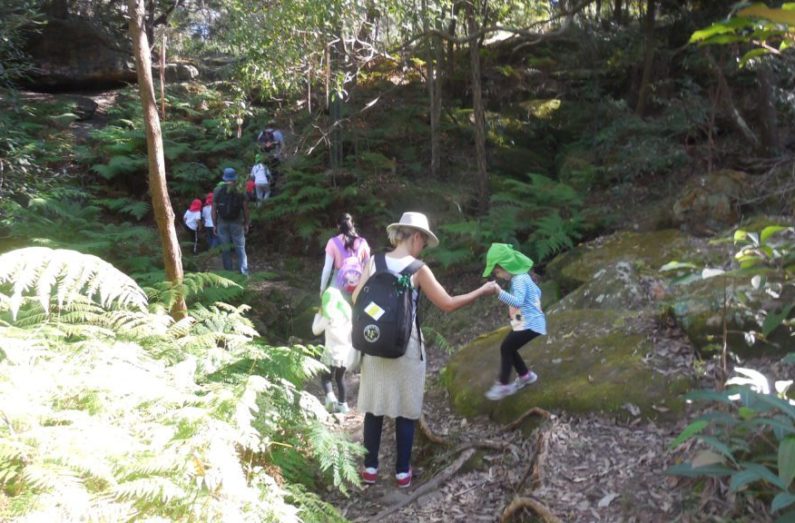 Get involved in learning from and caring for this special place
There are opportunities for families to get involved in some WCPS activities. These include our annual Bat Watch Picnic and monthly bat counts, as well as native plantings from time to time. Keep an eye out for further information about these in our newsletters and on our What's happening page.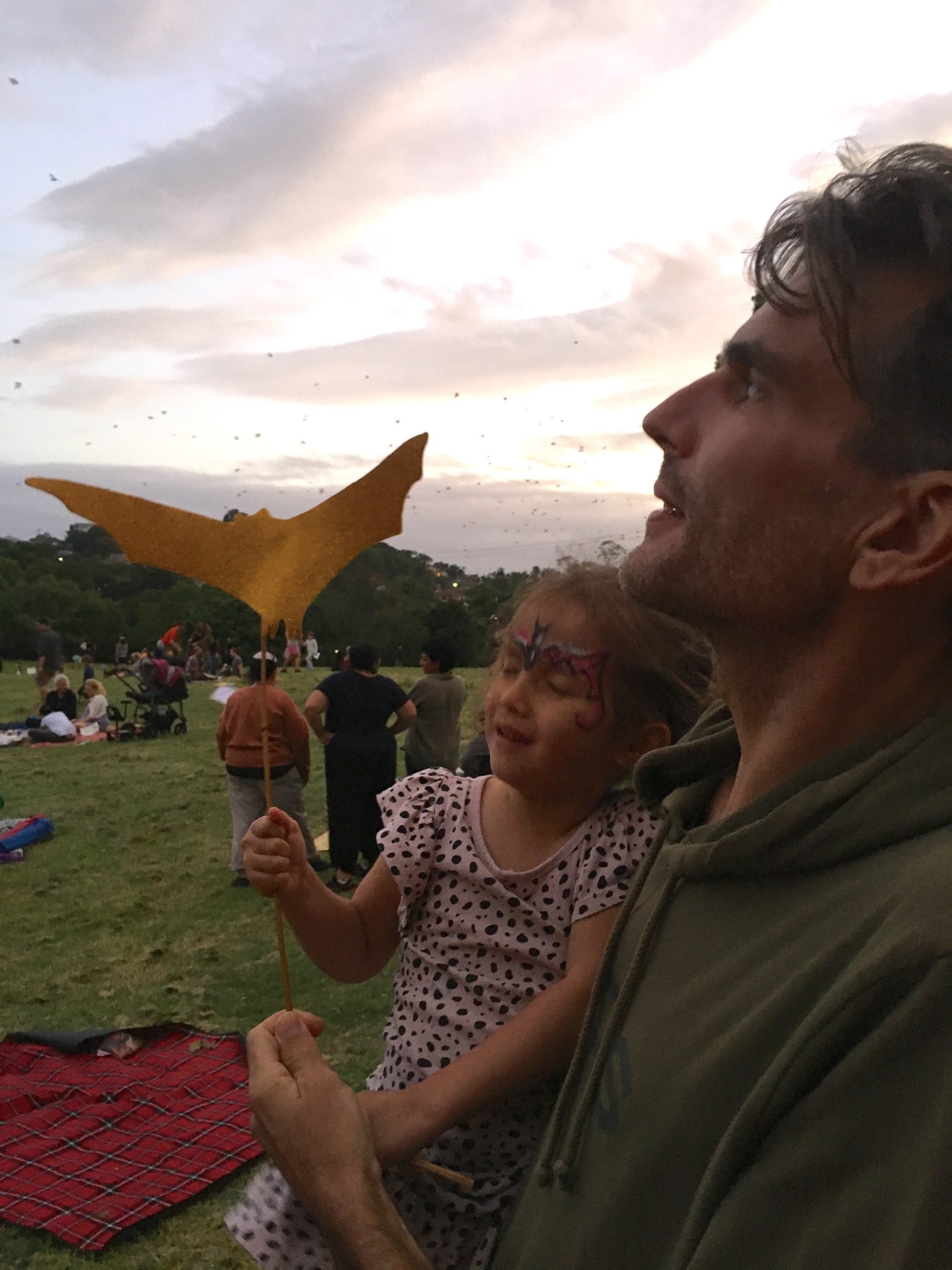 Bring your school group to the valley
The valley is a great place for school excursions and special events. Your students can quietly observe birds and the resident Grey-headed Flying-foxes, experience different habitats, and get to know some of the native plants. Given sufficient notice WCPS may be able to organise a guided tour for which a donation is welcomed. Contact info@wollicreek.org.au.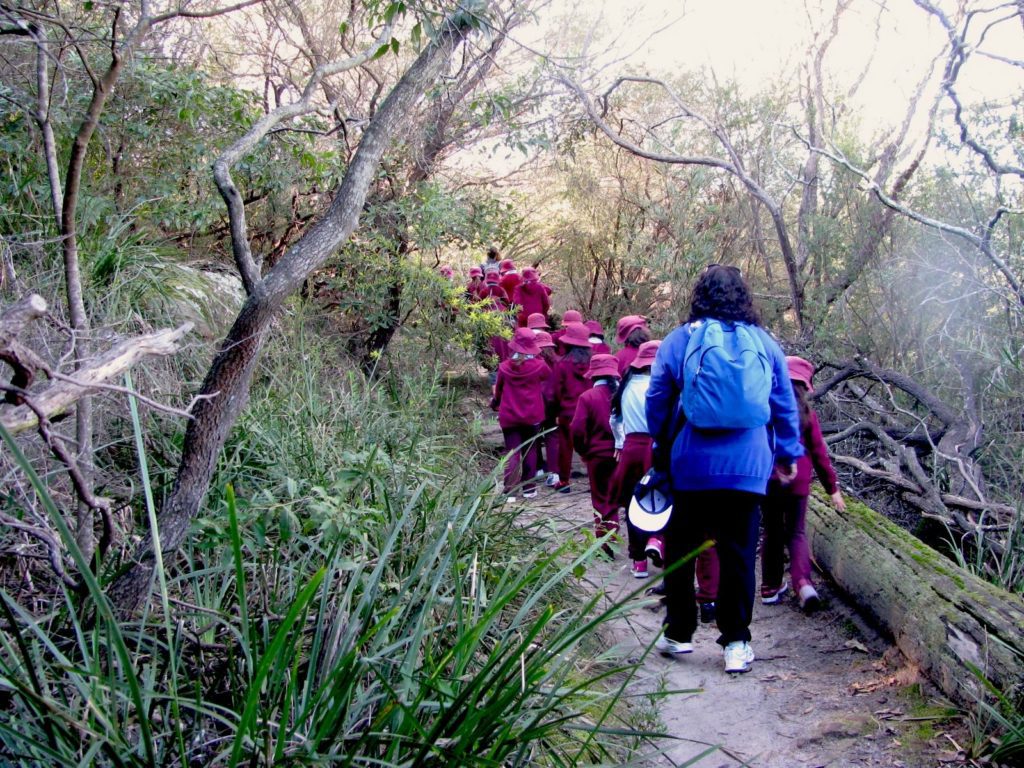 The Neil Rankin Award
The late Neil Rankin was an educator, ornithologist and long term WCPS member. His observations in the valley over many years formed the basis for Rankin's 'Birds of Wolli Valley' (2006) published by WCPS.
The Neil Rankin award for primary school children aims to encourage children's understanding of the natural environment using the Wolli Creek Valley as a resource. Groups of children from primary schools and community groups are eligible to enter. Entries for the Award close on 30 September each year. If you are teacher or the parent of a primary school child or are otherwise involved with a local school, please encourage your school to participate.
Contact info@wollicreek.org.au to discuss your project and possible eligibility for prize money.