Wolli Creek Regional Park
ESTABLISHMENT OF THE REGIONAL PARK
The Wolli Creek Regional Park lands are managed by the NSW National Parks and Wildlife Service (NPWS).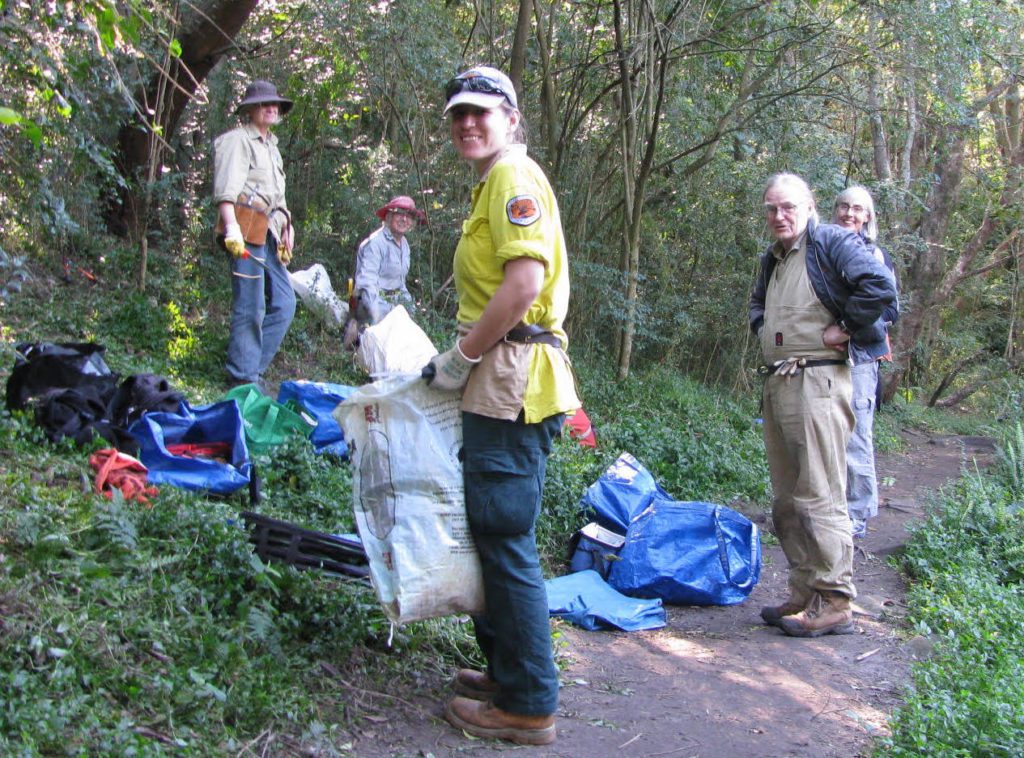 Since its formation in 1984, WCPS has fought, mostly successfully, against numerous threats to the bushland, including from motorways, cycleways, powerlines and residential development. It has also campaigned for decades for the establishment of the Regional Park.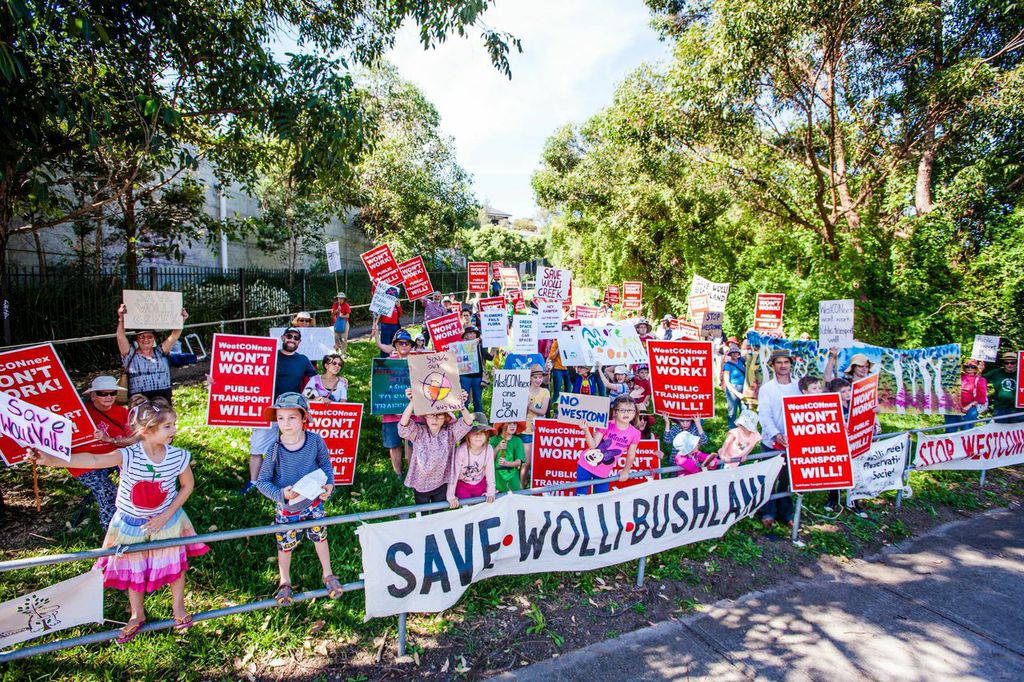 COMPLETION OF THE REGIONAL PARK
In 1998, following WCPS-led community advocacy, the NSW State Government announced it would establish a Wolli Creek Regional Park, under National Parks and Wildlife Service (NPWS) management. While most of this bushland was protected by 2023, there were several lots yet to be handed over to NPWS to complete the regional park.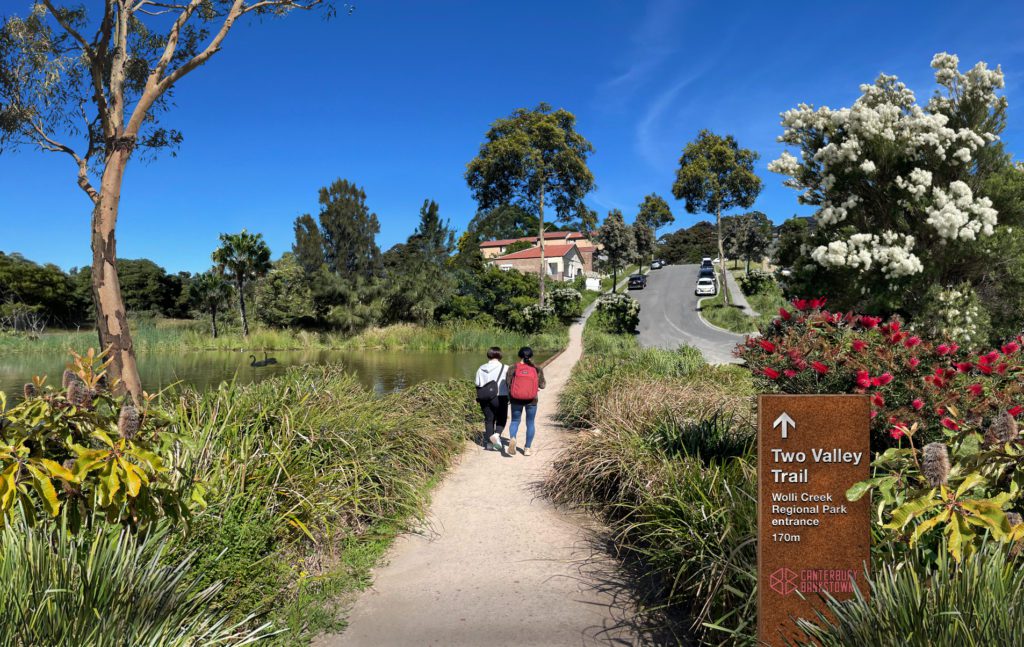 Completion of the Wolli Creek Regional Park has been long awaited by local residents and others across Sydney, concerned about the environment and the preservation of bushland. WCPS has acknowledged the technical difficulties that have slowed progress, but needed the Government to cut through the bureaucratic tangles to deliver on a promise that was 25 years old in 2023. In 2023 the incoming Labor government had committed to its completion. WCPS will continue to campaign for Government action to finally complete the transfers of lands slated for the Wolli Creek Regional Park.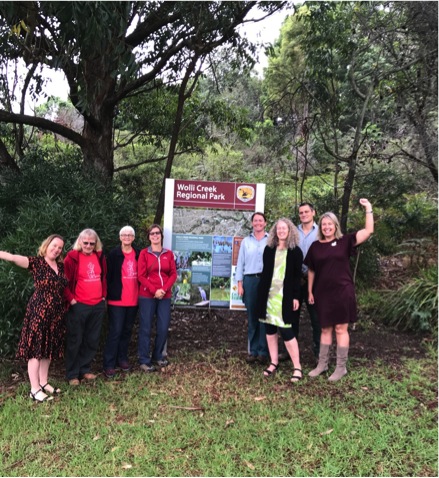 SUPPORT
If you would like to support the Regional Park, you can help, first by joining WCPS, and secondly, by becoming active in our continuing campaigns to complete the Regional Park. Other ways you can help us and the Regional Park include getting involved with WCPS park monitoring, bushcare, bird surveying, flying-fox monitoring, other 'citizen science' activities and community education – see volunteer