EYES ON THE VALLEY
Lots of eyes on the Wolli Valley means that incidents can be noted, problems identified, and steps taken promptly to rectify things, wherever that is possible.
Below we have listed some of the things that have a negative impact on the landscape, flora and fauna, public assets and visitor enjoyment of the valley and Regional Park and who to report it to.
If you make a report, please let WCPS know at the same time at info@wollicreek.org.au. This will help us to monitor issues, take action ourselves, or follow up when action by others is needed. Send an email or cc or bcc us when reporting to authorities.
RUBBISH DUMPING ADJACENT TO THE REGIONAL PARK
If you see rubbish dumped in areas such as road edges or grassed verges, report to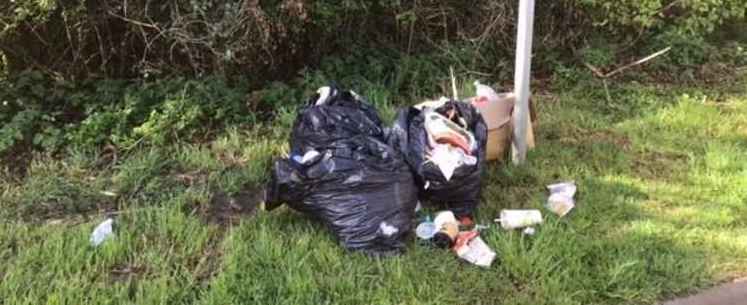 INJURED NATIVE ANIMALS
Report to WIRES Ph. 8977 3333 
Or Sydney Metro. Wildlife Ph. 9413 4300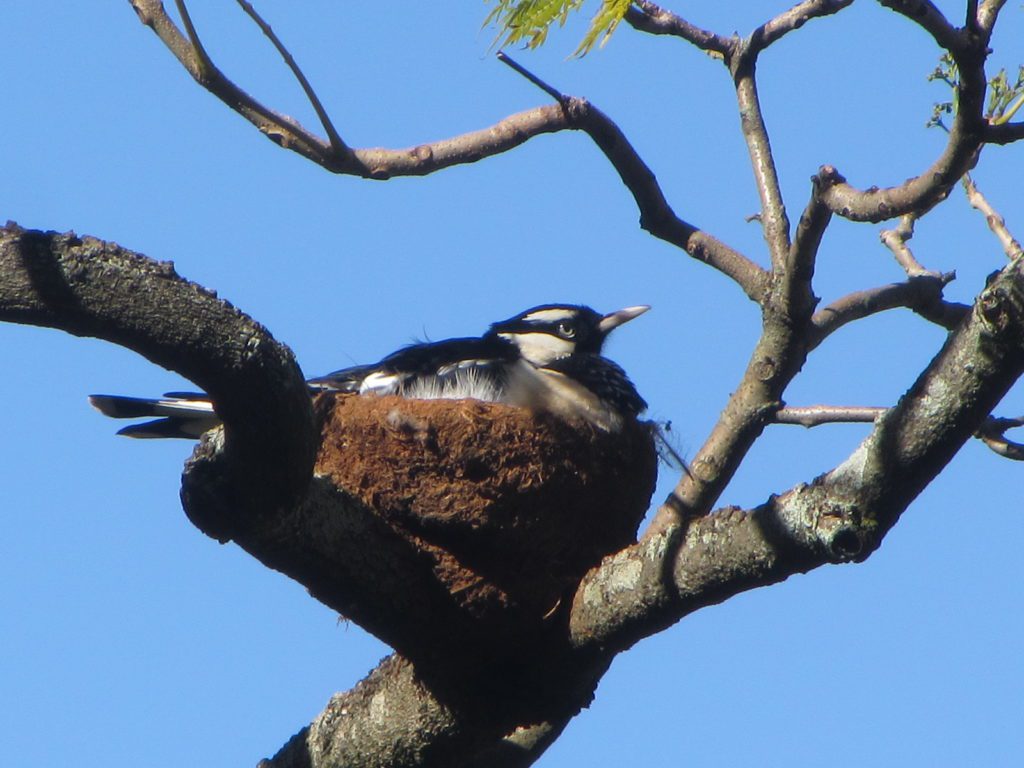 OTHER ISSUES
Report to National Parks and Wildlife Service on 9337 5511
Rubbish dumping within the Regional Park or waterway 
Theft of plants, branches, leaf litter or bush rocks 
Damage to vegetation 
Disturbance to or trapping of wildlife 
Track damage or obstructions like branches or trees across tracks 
Vandalism, graffiti within the Regional Park
Bicycles or motorbikes on Regional Park tracks 
Dogs off lead in the Regional Park, especially in bushland areas 
Drones in/over the Regional Park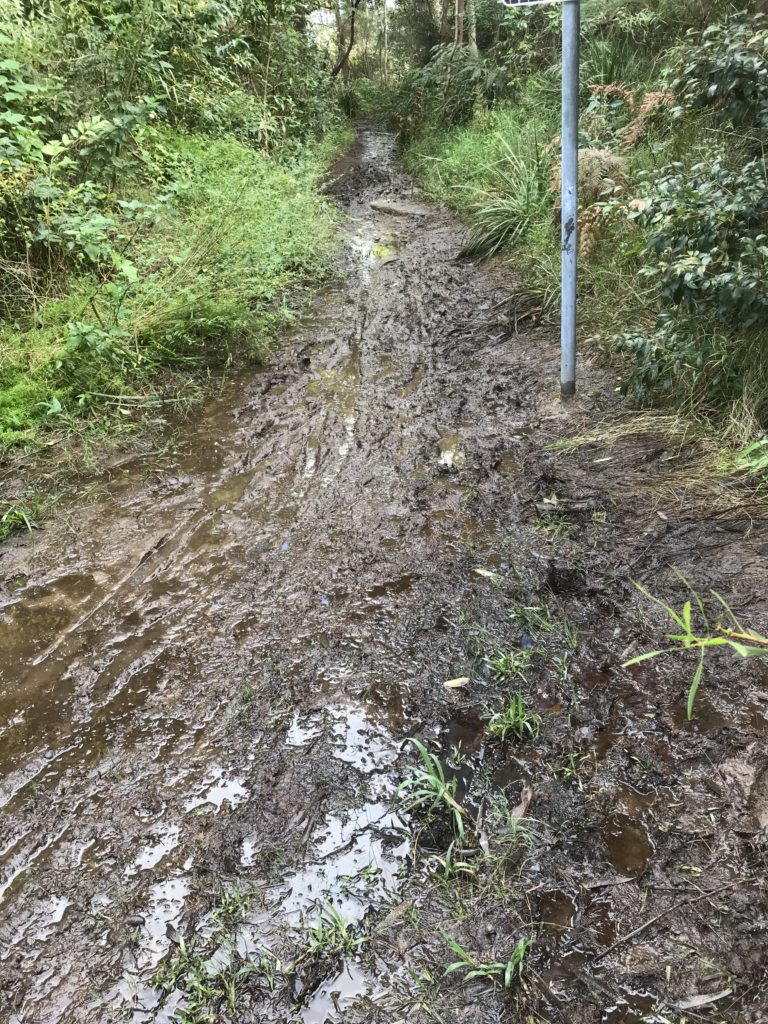 POLICE NON-EMERGENCY
Police Assistance Line Ph. 131 444 or online (contact us)
Crime Stoppers Ph. 1800 333 000 
St George Police Ph. 8566 7499 
Ashfield Police Ph. 9797 4099
CONTACT WCPS
If you are not sure who to contact about something that concerns you, email us at mailto:info@wollicreek.org.au and we will try and assist. When contacting the authorities about an issue, please CC us as well.