Following the course of Wolli Creek and the Two Valley Trail (TVT) between Bexley North and Tempe takes you through several native plant communities. The varying habitats provided by the vegetation, the sandstone rocks and cliffs and the creek itself, are all part of what is an important bushland and wildlife corridor.
RANGE OF HABITATS
Walking through the valley brings you into contact with a varied, changing landscape.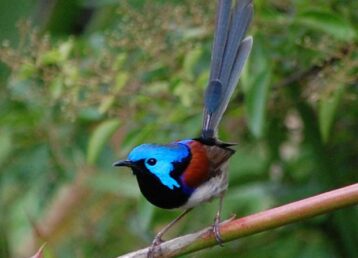 BIRDS
90 to 100 species of birds, mostly native, are noted annually in the Wolli Creek Valley.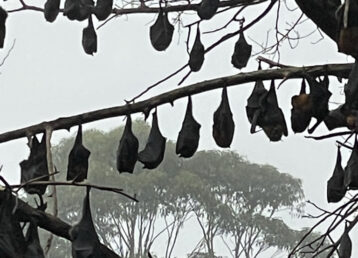 FLYING FOXES
The Wolli Creek Valley supports a Grey-headed Flying-fox camp of National Importance.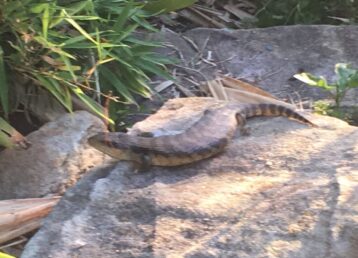 REPTILES & amphibians
The Wolli Creek Valley's bushland and waterways support a range of reptile and frog species.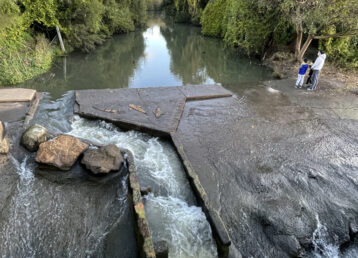 AQUATIC LIFE
Wolli Creek and its wetlands provide habitat and resources for native and pest species.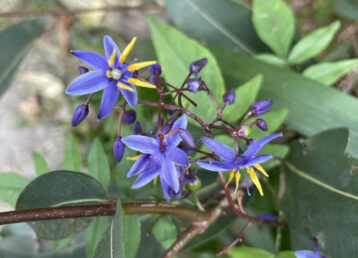 WILDFLOWERS
There is a great variety of flowering native plants in the Wolli Creek Regional Park.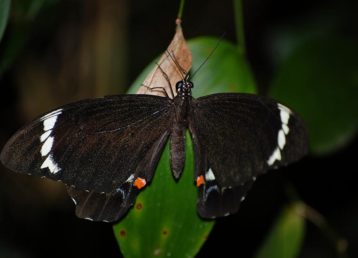 insects
The Wolli Valley's bushland and waterways support a multitude of invertebrate species. 
fungi MOSSES & lichens
Fungi, mosses and lichens are intriguing life forms, but often overlooked. Keep an eye out.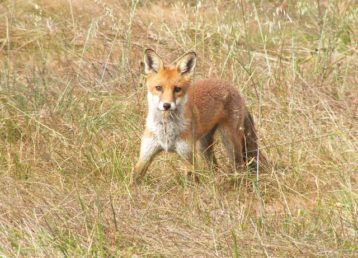 PEST SPECIES
There are plant and animal species that are not welcome in the Wolli Creek Valley.
RESOURCES FOR CHILDREN
Resources to help children learn about nature and appreciate the valley and its bushland